Have You Seen Teal Pumpkins on Door Steps? Here's What They Represent
September 19, 2017 By Chelsea T.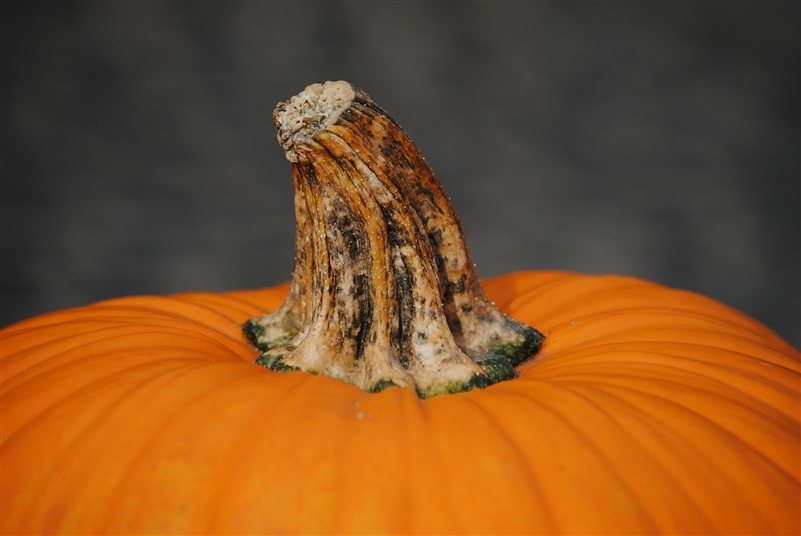 Photo by Rudy2006 via Pixabay
Photo by:
https://pixabay.com/en/pumpkin-autumn-orange-193653/
Along with the Halloween and Fall Season, pumpkins are a huge tradition that many take part in. From pumpkin picking to carving, baking or simply placing on your porch as decoration, pumpkins will always make people think about this time of year.
In recent years, teal pumpkins have popped up on door steps, rather than the traditional orange pumpkin. You may be wondering what it means, since more and more seem to be appearing year after year.
The Teal Pumpkin Project, a national campaign by FARE, Food Allergy Research & Education, works on spreading the word and raising awareness when it comes to food allergies, promoting the inclusion of all trick-or-treaters during the Halloween Season.
Teal is the color of food allergy awareness, and placing one in front of your home lets families know that you have non-food treats available. This project helps make trick-or-treating a safe environment for all those involved and is a great way to assure no one feels left out. We believe we'll start see many more teal pumpkins in the next few years!
Have you ever used teal pumpkins? Let us know in the comments below!