Halloween 2020: Once Trick and Treating Ends, Don't Trash Pumpkins, Use Them to Fight Hunger and Stop Food Waste
February 3, 2020 By Chris B.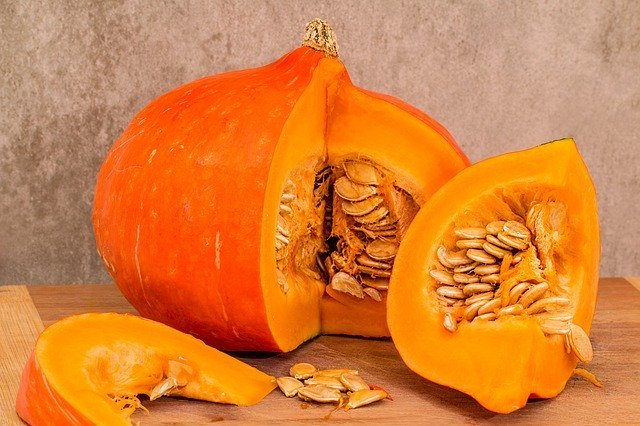 People encouraged to drop off pumpkins at food waste locations, for composting and food donation.
Photo by:
stevepb
The Bowser Administration, through the Department of Public Works (DPW), is encouraging residents nationwide not to discard pumpkins after Halloween 2020 ends. Instead, residents can help the environment and fight hunger by dropping them off at local food waste locations.
Carved and painted jack-o-lanterns, along with other food scraps, can be dropped off at community composting sites and organics compost facilities. Fully intact pumpkins can be donated to local food rescue partners.
"In 2018 we kept more than five tons of pumpkins and jack-o-lanterns from going into landfills and donated 1.5 tons pounds of edible pumpkins to local organizations," said DPW Director Chris Geldart. "This year we aim to double down on our efforts by keeping 10 tons of pumpkins out of landfills and sending more than two tons of edible pumpkins to local charity groups."
People not quite ready to part ways with their pumpkin don't have to worry—DPW's food waste drop-off program will accept pumpkins throughout the 2020 fall season. The program also accepts fruit and vegetable scraps; breads, grains, cereals, rice and pasta; coffee grounds, coffee filters and tea bags; eggshells, household flowers and nutshells. Dairy, meat and fish items are not accepted.
DPW provides essential services in two distinct program areas: environmental services/solid waste management and parking enforcement. Both contribute to making public streets and spaces clean, safe, attractive and accessible for residents, businesses, commuters and visitors.