The Do's and Don'ts of Pumpkin Carving
September 13, 2017 By Chelsea T.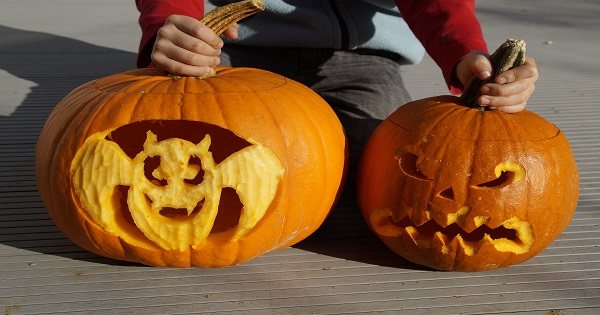 Photo by Efraimstochter via Pixabay
The official start to Fall is right around the corner and tons of farms across the nation have opened their doors to locals to welcome the season together. There's an array of entertainment that takes place during the Fall Season, giving families a number of fun things to do well until Winter arrives.
If you and your family make a tradition of going Pumpkin Picking, like many others, you'll probably end up carving them, too. Check out our list of do's and don'ts when it comes to pumpkin carving and make the most out of the pumpkins you've picked!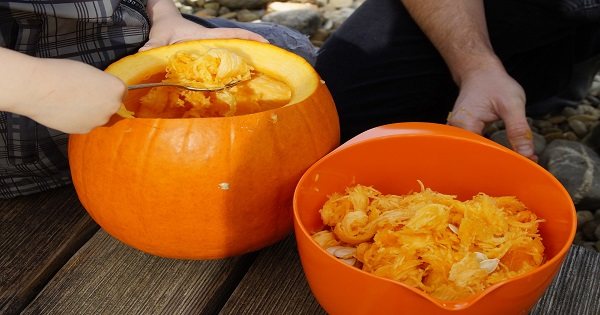 DO'S
Clean your carving tools ahead of time with soap and hot water
Clean the pumpkin's exterior and hollow out the interior thoroughly
Create a bleach solution to spray on your pumpkins, waiting 20 minutes to allow to dry
Solution Formula: 1 tbsp. of bleach to 1 qt. of water
DONT'S
Don't begin your carving too early. Carve 7-10 days before Halloween for the best results
Don't keep your pumpkin in the sun or rain
Don't freeze your pumpkin or it will get mushy and ruined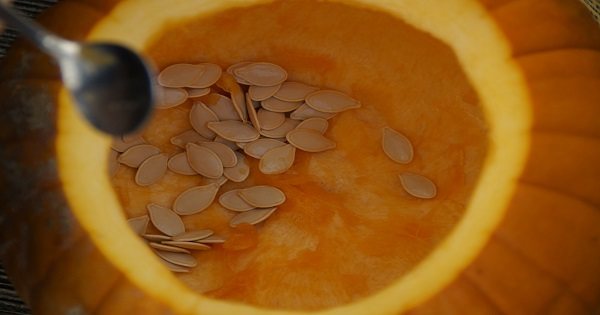 Here are a few ways to preserve your pumpkins throughout the Fall Season:
Submerge your entire pumpkin in white vinegar
Spray your pumpkin with WD-40
Spray with pumpkin preserver
Apply petroleum jelly to the pumpkin
Do you like to carve your pumpkins into jack o'lanterns? Let us know the steps you take by commenting below!