Sons of Liberty Seasonals Presents Pumpkin Spice Flavored Whiskey
March 2, 2020 By Chris B.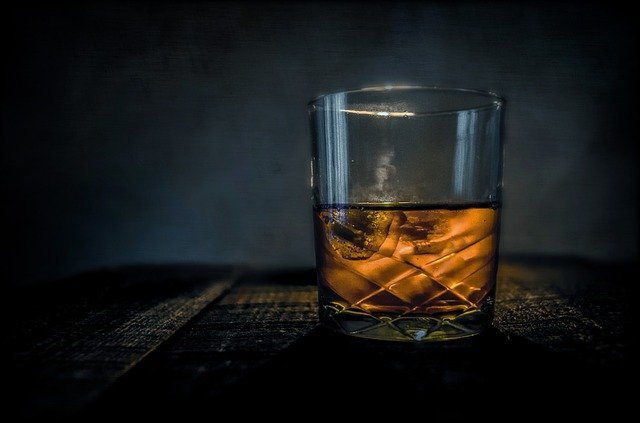 Photo by:
PublicDomainPictures
Each season marks a change and the start of something new. For hundreds of years brewers have been creating beers that complement the flavors of the season, yet no distillers have brought that seasonal concept to whiskey.
This release captures the essence of autumn in New England with locally grown pumpkins and traditional autumn spices. The Sons of Liberty and many volunteers cut, core, roast and press 32,000 lbs of pumpkins for a genuine pumpkin flavor. An autumnal mix of spices - cinnamon, clove, allspice, sweet orange peel and vanilla - complements the native harvest to create a balanced pumpkin spice profile perfect for this New England season. The nose is inviting with aromas of pumpkin and cinnamon. The rich mouth feel is full of toasty flavors and followed by a warm, balanced finish. This seasonal whiskey will quickly become your cold weather favorite.