How Big of a Pumpkin is Needed for the Perfect Jack o' Lantern?
October 11, 2018 By Wendy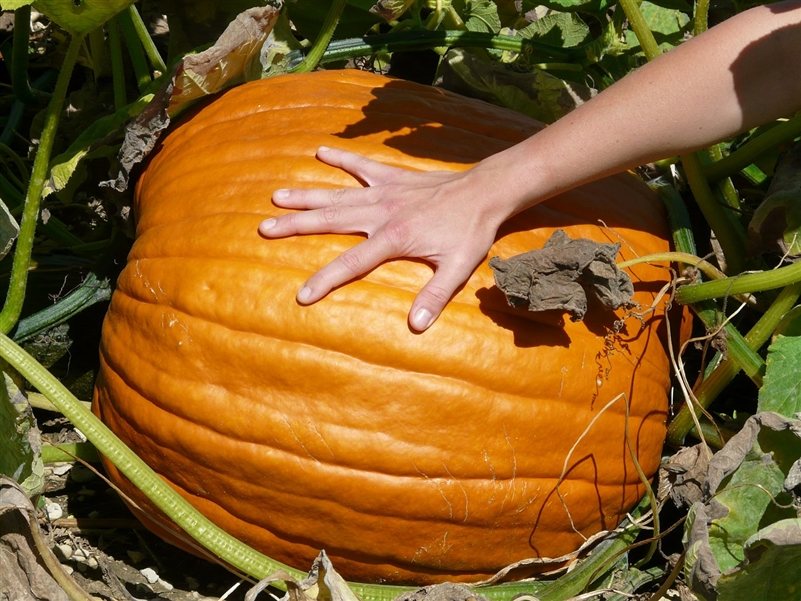 Finding the perfect pumpkin is part of the fun at Pumpkin Patches!
When you head to the pumpkin patches this Fall, you'll see pumpkins of all different sizes. With so many options to choose from, which one do you pick? And if your plans for the pumpkin is to carve it, you're probably wondering: "How big of a pumpkin do I need for the perfect Jack o' Lantern?"
According to a survey conducted by market researchers at OnePoll for Groupon, the best size is 15-pounds. At least that's what participants of the survey identified as the best size for purposes of carving. In addition to size, the quality of the pumpkin is equally as important.
As you're heading to the pumpkin patches this Fall, don't worry if you have trouble narrowing down the perfect pumpkin. Taking home extra pumpkins just means other ways to enjoy pumpkin fun, like painting it or making pumpkin pie!
Let us know in the comments below what size pumpkin you typically pick and what you do with it!