Michaels Stores Gets in the Fall Spirit by Stocking Shelves with Seasonal Decor
July 26, 2017 By Chelsea T.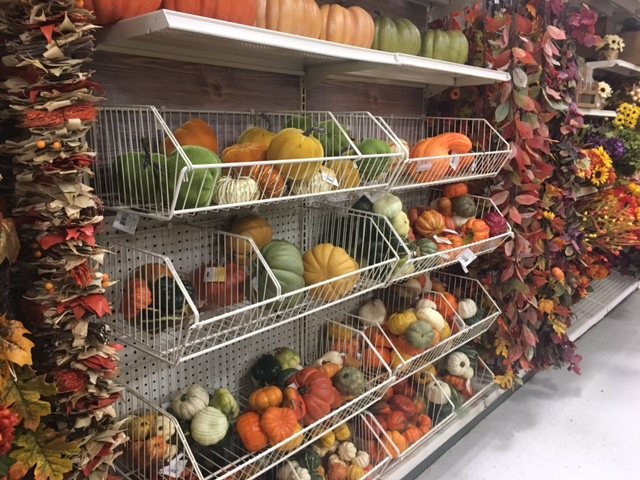 We may still be in July, but stores across the nation are already stocking their shelves with Fall and Halloween decor. For those who love the season as much as we do, this is quite the joyous time!
Many have already bought items for the Fall time and are taking advantage of having access to all the colorful items and the spooky stuff, too! Take a peek below at the goodies that you may be able to find at your nearest Michaels!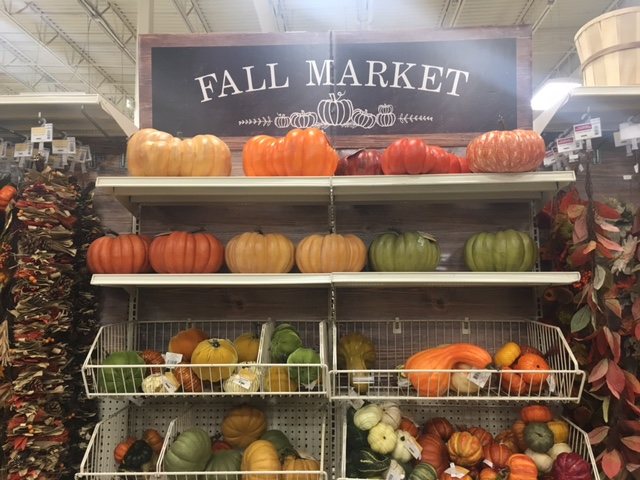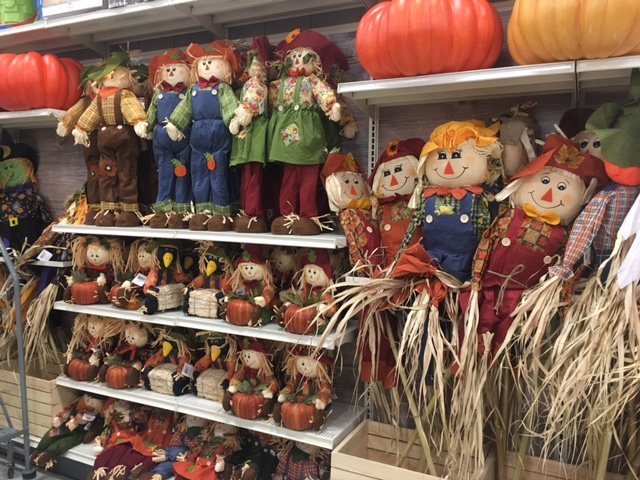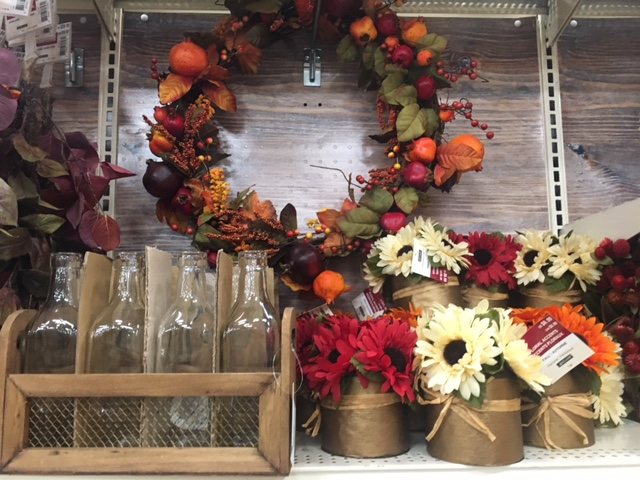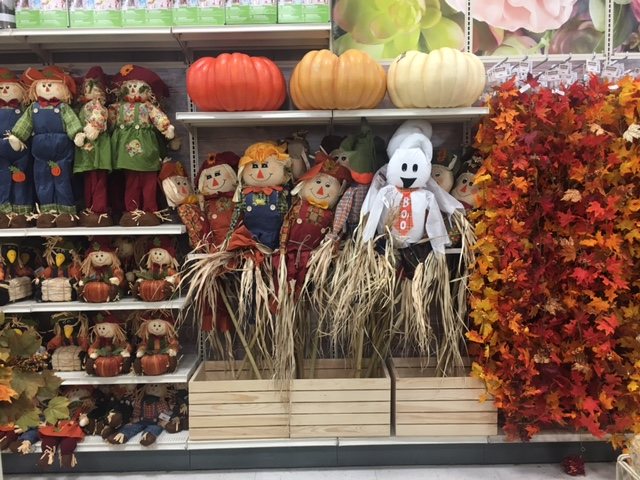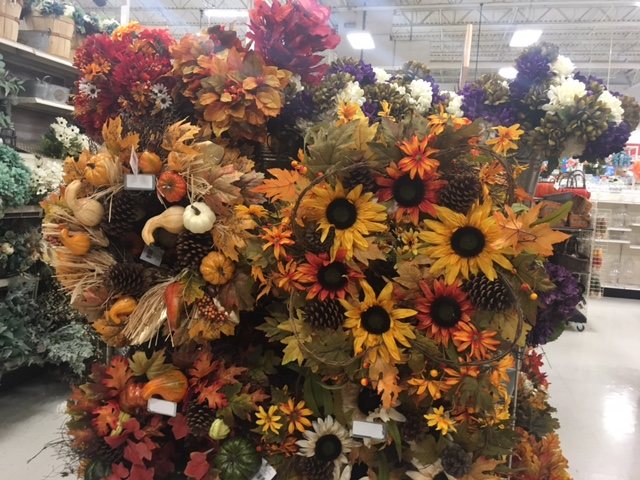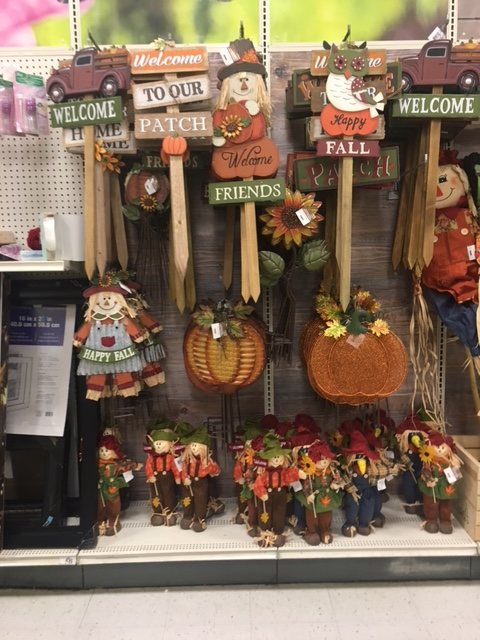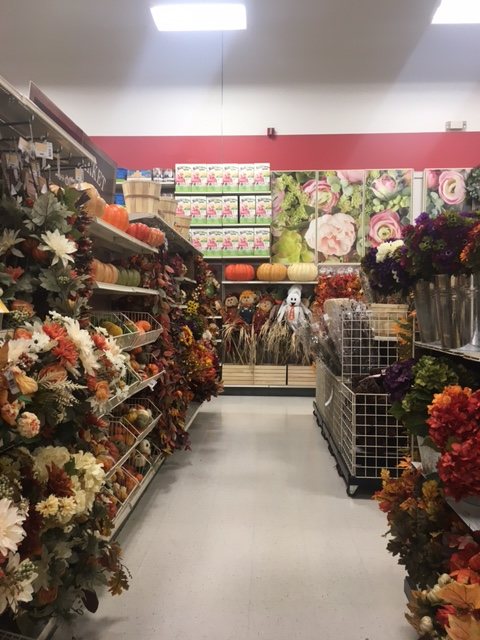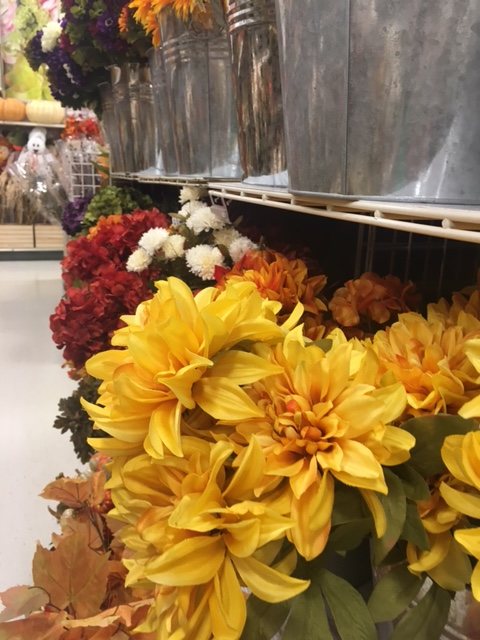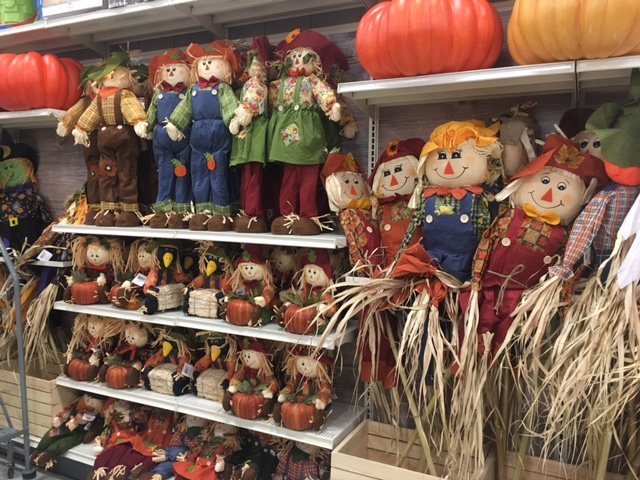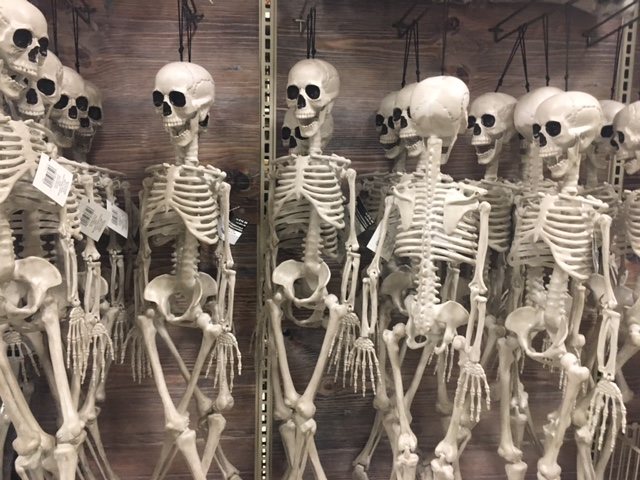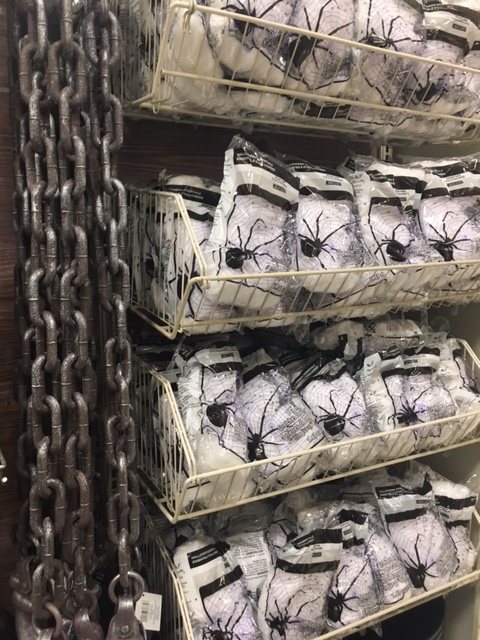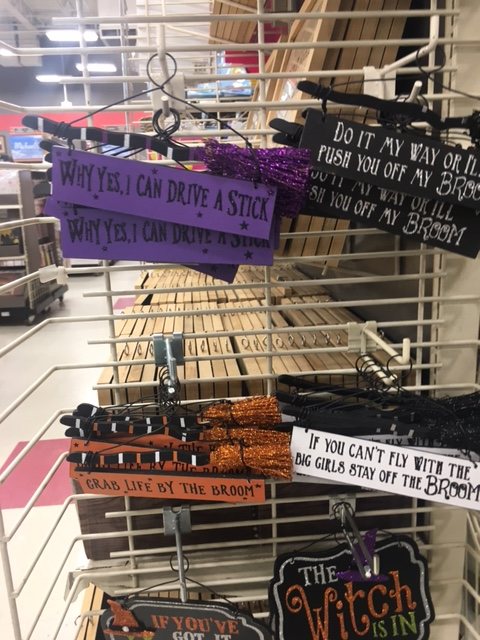 Where have you spotted Fall decor recently? Let us know in the comments below!