Delphi Boston Students Have Fun at the Pumpkin Patch
September 2, 2019 By Chris B.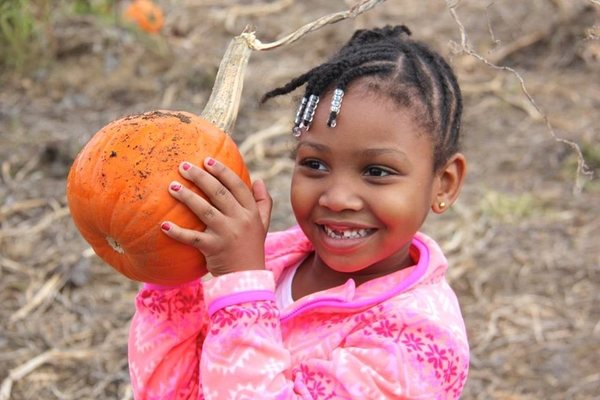 Beginner students spend time at Ward's Berry Farm.
Photo by:
24-7pressrelease/Delphi Academy of Boston
Delphi Academy of Boston Beginner students visited Ward's Berry Farm in Sharon, Massachusetts last week. The Berry Farm hosts many fun fall activities, including hayrides, pumpkin picking, a corn maze and petting zoo. Local students rode around this working farm on hay bales, saw beautiful fall flowers and picked their own pumpkins to bring home.
Delphi Academy of Boston believes that students should be given a practical learning experience. The local private school also believes that experience should be fun! That's why field trips like the pumpkin patch excursion are a valuable part of the student learning experience. Find out more about Delphi Academy of Boston learning activities and excursions by heading over to the school's Facebook page.
Delphi Academy of Boston is an independent, coeducational, non-sectarian day school offering a preschool through eighth grade program. Academics focus on providing students with a solid grounding in the basics, a rich and challenging hands-on curriculum and the ability to study purposefully and independently. Children may enroll as early as two years and nine months in the preschool program. To find out more visit http://www.delphiboston.org/.